Slots are one of the most popular types of casino games worldwide. They are fast-paced and exciting, and the general concept of the game is simple: spin the reels, get matching paylines, and win.
There are many different kinds of slots, and after you read some reviews on online slot casino games, you can determine which type interests you most. One of the first distinctions to make is between three-reel slots (also known as classic slots) and five-reel slots.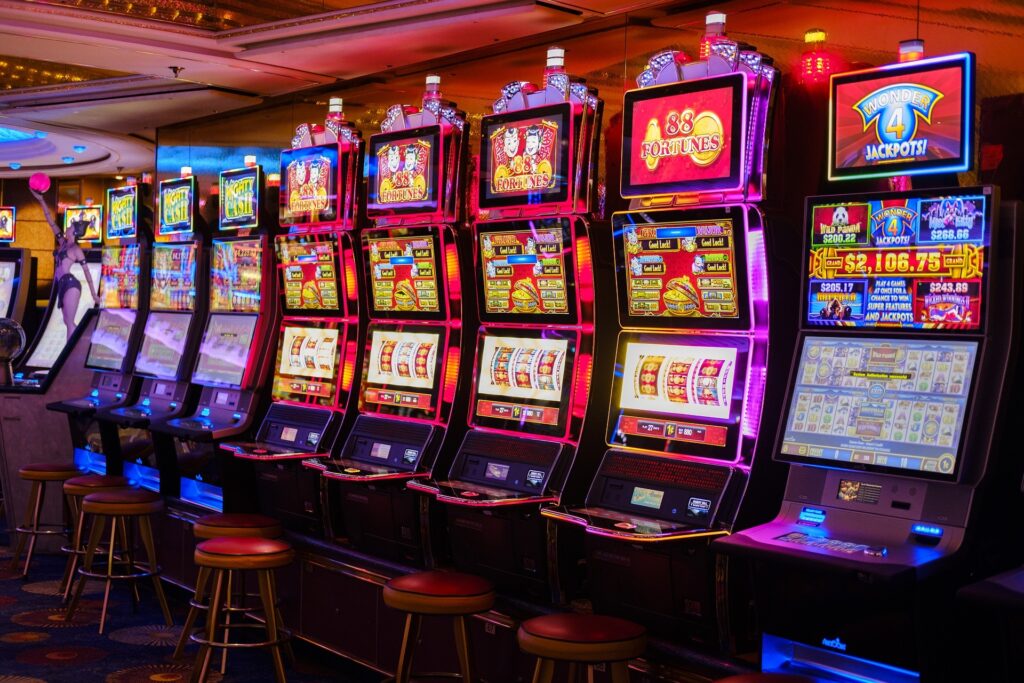 Classic slots are old-fashioned, traditional slots, but many have updated bonus features. Five-reel slots allow for increased amounts of paylines and action.
Other types of slots include progressive, MegaSpin, multiplayer, and AWP slots. Progressive slots are incredibly sought-after because the jackpots increase every time someone plays. Since there are no limits, the maximum jackpot is often in the millions.
MegaSpin games allow you to play multiple machines at once, while multiplayer games give you a communal experience with other players where you can share bonuses. Finally, AWP slots, also known as fruit machines, are British exports that have some unique features like the nudge and hold functions.
Our rating – 8/10