Bingo rules are extremely straightforward. You purchase a bingo card, or a few bingo cards if you want to have more chances or even a full strip of cards which contain all numbers on them so you can also try to win the jackpot.
The most common card is a 5×5 grid used in 75-ball bingo played mainly in the US, which will have the word BINGO written at the top. The first column will have numbers between 1 and 15 under the 'B', the second column will show the numbers between 16 and 30 under the 'I', third column will have numbers between 31 and 45 under the 'N', fourth column under 'G' will have numbers from 46 to 60, and the last column under 'O' will have numbers 61 to 75. There is also free space in the middle of the grid.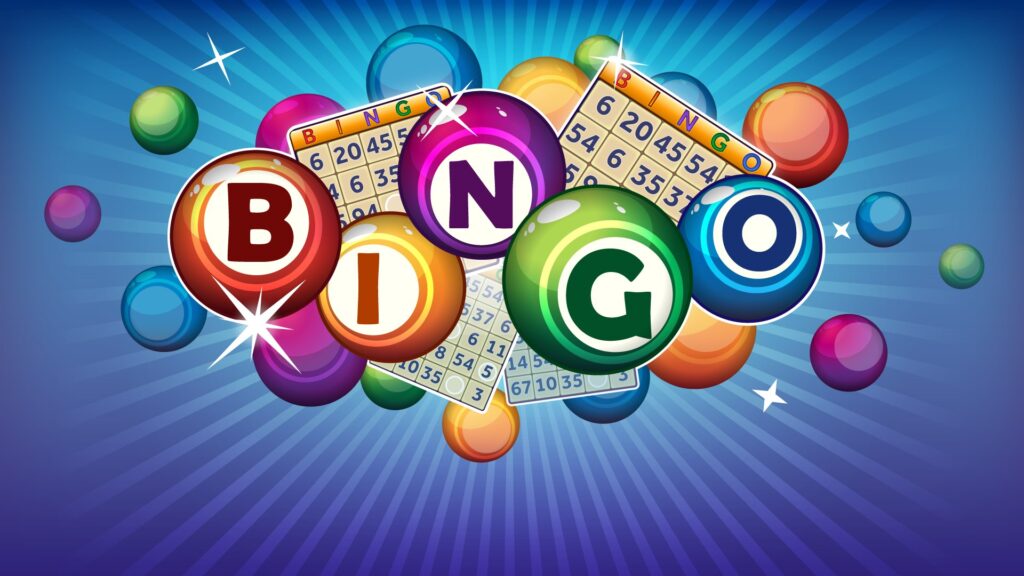 In a live hall, a caller will call out numbers, and in an online casino the number will appear and you can either mark the card yourself, or it can be marked automatically. You need to mark off any number that is called out that also appeared on your card. You win when you are the first to have five numbers marked off in a row horizontally, vertically, or diagonally, or in a winning pattern pre-determined by the casino.
Bingo is an intergenerational game which can bring nostalgia to many people. It's played from the backseat of a car to the kitchen table amongst family, in the loud and atmospheric bingo hall, to retirement homes, and also played by people of all ages online.
In actual fact, bingo first started out as a lottery game in Italy in the 16th century and went by the name of Lo Giuoco del Lotto d'Italia. From Italy, it spread like most other games through the neighboring countries of France and Germany, and was exported to the United States in the 19th century with the upsurge of European immigration to the Americas. Once the game reached the United States it was named 'beano' and played in county fairs across the country by people of all ages – it was a family game, and considered helpful for children to learn how to count. Beano was played with numbered wooden disks which would be called out once pulled from a large box. The numbers on the cards would then be marked with a bean.
Our rating – 7.9/10